Clever-Cut® – 3D Water jet cutting
Experts for 3D High pressure water jet cutting and 3D abrasive cutting.
Clever-Cut GmbH offers you the service of abrasive water jet cutting in commission. 3D milling and 3D CNC machining in commission are also part of our service range. Inspection doors and manhole openings are examples for our production in commission.
Clever-Cut GmbH was founded in 1999. Our team is experienced in dealing with 3D datasets and their transformations into different formats. In addition, Clever-Cut® can also measure your components (up to 3m by 3m by 6m) in three dimensions and tabulate dimensional differences to your 3D drawing.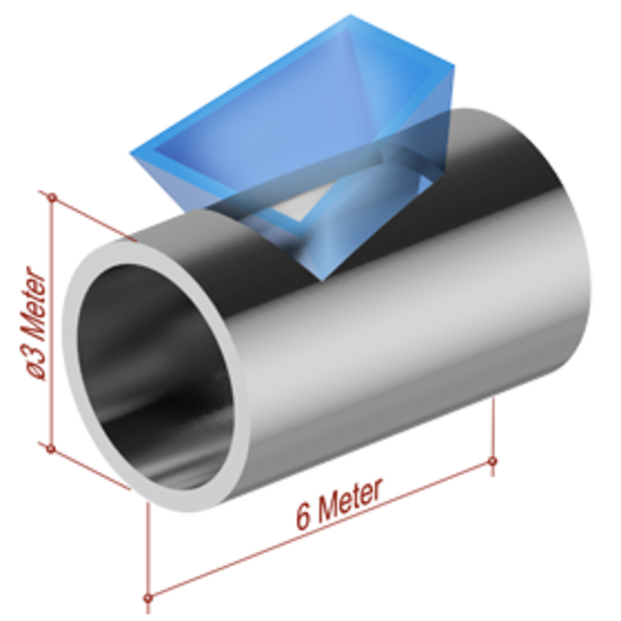 Prism-shaped penetration in a cylinder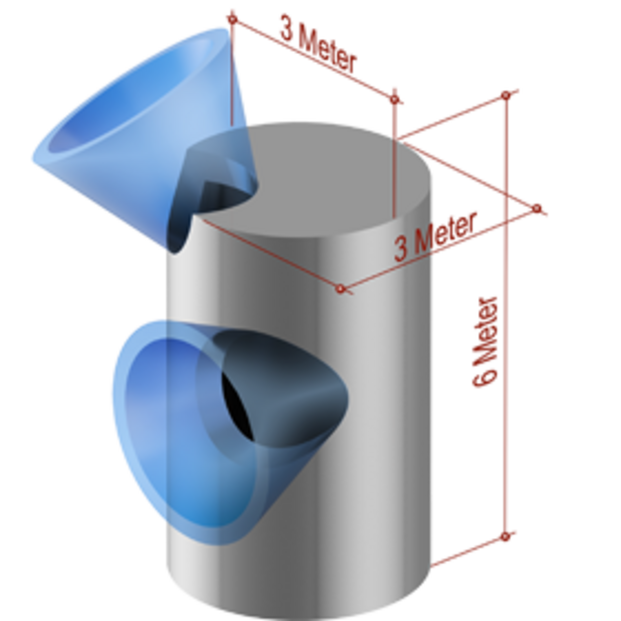 Cone-shaped penetration in a vessel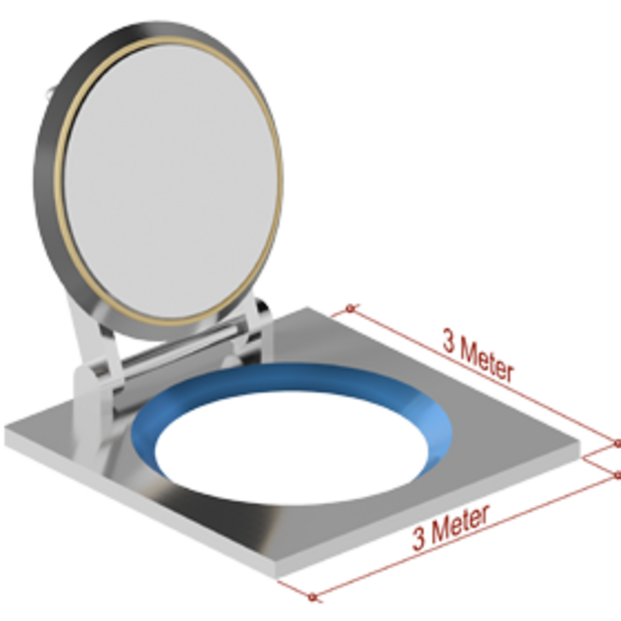 Cone-shaped penetration in a flat surface with o-ring seal on demand
News from the Clever-Cut® Blog